Issues
A non-exhaustive list of issues raised during the development of SNAP 2 includes:
Poverty is a human rights issue that engages many human rights standards that are interdependent and interrelated. This includes – but isn't limited to – equality and non-discrimination, the right to an adequate standard of living, food, housing, social security, health, work, education, participation, private and family life.
For some people, the rights impacted by poverty are particularly at risk. People whose rights are most at risk should be identified and prioritised on an action-by-action basis, before activity begins.
Despite repeated ambitions to move to a preventative and rights-based approach, action is needed to break the cycle of moving from one crisis and emergency response to another. Organisations can make genuine shifts to preventative action and a rights-based approach, which will help reduce the frequency of crises and their impact when they do occur.
There are a range of commitments and ongoing activity to tackle rising rates of child poverty, including Local Child Poverty Action Reports. However, efforts are needed to ensure that human rights data is systematically collected and analysed in order to better understand the impact that child poverty actions have, and make improvements where needed.
The stigma and discrimination experienced by people in poverty undermines their ability to access their rights in multiple domains. This is because stigmatising public attitudes and behaviours create a climate where people do not feel empowered and entitled to claim their rights. It is also because people working in public services engage in stigmatising and discriminatory attitudes and behaviours, and are not held to account for this.
There is substantial evidence that some people do not enjoy their right to independent living and are inappropriately accommodated in a care home or hospital when they could and should be living at home or closer to their families. This is not well understood as a human rights issue, and better analysis is needed to inform and help improve policy and practice.
Food insecurity is a growing problem, and there is a lack of robust information about where the gaps in public service provision lie and measures to tackle them. Some people experience particular infringements of their right to food, and setting targets is one way to ensure the practical reality of the right in people's everyday lives.
Some people face particular infringements of their right to housing. However, there is a lack of rigorous data collection and analysis on different people's experiences in order to identify appropriate policy and practice that would lead to better human rights outcomes.
Actions
To progressively realise the right to an adequate standard of living, duty bearers should consistently use preventative approaches to ensure fewer people fall into poverty, focused on the cost of living and increasing income through social security and employment. Duty bearers will re-examine their activity to determine to what extent it prevents poverty – including for those whose rights are most at risk – and work collaboratively to identify and publish steps they will take to enhance preventative approaches with clear timescales.
Carry out a human rights review to identify how the right to independent living is respected, protected and fulfilled for older people, disabled people, including people with learning disabilities and autistic people, and people with mental health conditions. Use the findings and recommendations to inform, improve and support the implementation of rights-based policy and practice.
Co-produce rights-based indicators to monitor the ability of people whose rights are most at risk to access a healthy, sustainable and culturally appropriate diet.
Public bodies and delivery partners should take a human rights based approach to data gathering, measure and implement the impact of actions in the Child Poverty Delivery Plan and Local Child Poverty Action Reports. Findings will be used to scale up, adapt, or stop actions where necessary in order to meet the child poverty targets and progressively realise the right to an adequate standard of living.
Develop and deliver an initiative to address the stigma experienced by people living on low incomes, co-designed with people with lived experience. This initiative could include awareness raising for public and frontline staff and coordinated social security take-up programmes, with outcomes being evaluated to enhance impact.
Carry out a mapping exercise to identify publicly funded services that serve affordable, accessible, sustainable, nutritional, adequate, and culturally appropriate food, and where there are gaps. Use the findings and recommendations to develop collaborative action plans for public services to progressively address any gaps over the next 3-5 years.
Improve the collection and analysis of disaggregated equality and human rights data to better understand the experiences and needs of different people in relation to their right to housing.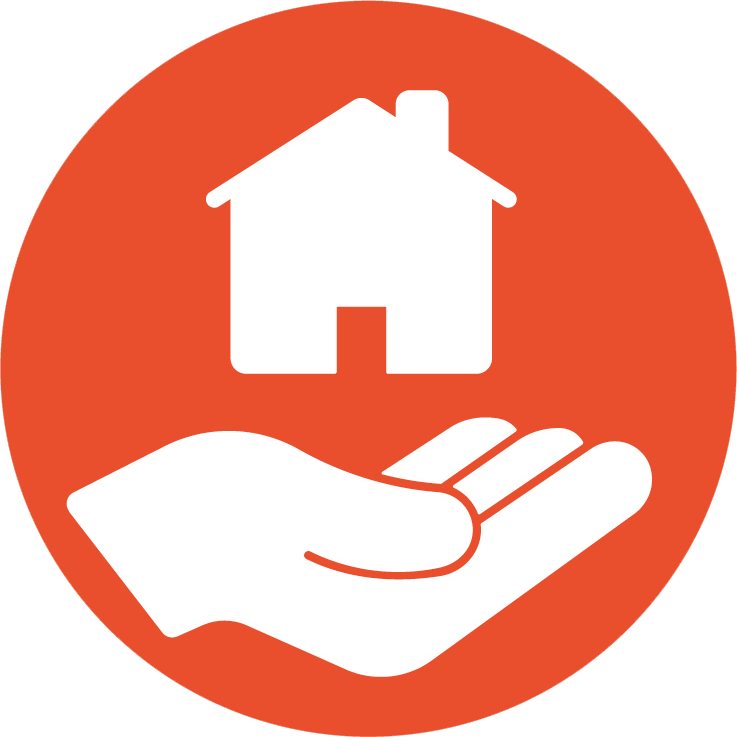 End of page.